A
dvent, is the beginning of the new liturgical year. It's funny but I had heard the word liturgical a lot such as in liturgical year or a liturgical church but was never sure what it meant. According to Pocket Catholic Dictionary the word liturgy means: a public service, duty or work.... the official public worship of the Church. So, when we start the liturgical year we are starting a new year of
public or community worship and since the liturgical year celebrates the birth, life death and resurrection of our Lord Advent is the beginning. Advent is a time to prepare for the arrival of the Messiah.
Advent means coming. During this time we reflect back on the time of Christ's first coming and also remember and prepare for Christ's second coming.. Since the 900's Advent has been considered the beginning of the Church year. Traditionally the color of advent is purple, representing the penitential spirit. So, this is why the priest will wear purple and many decorations in the Church are purple. This color also symbols hope.
An advent wreath is a beautiful way to celebrate the Advent season. Four candles, 3 purple and one pink are encircled by evergreens. The advent wreath symbolizes the time of darkness when people were awaiting the Messiah. Some say the four candles represent 4000 years from Adam and Eve until the birth of the Savior, 1000 years per each candle. The 3 purple candles represent prayer, penance and good works. The rose candle is lit the third Sunday of Advent. It's meaning is that the faithful have made it halfway through Advent and they rejoice that the Savior is near to coming. Of course, the light from the candles represent Jesus, the light of the world.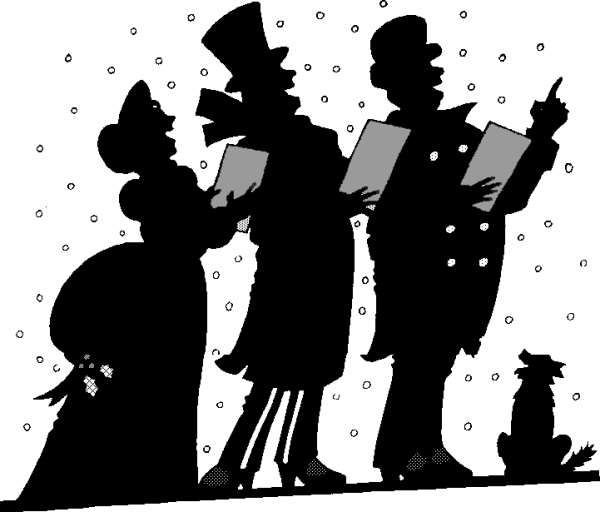 I love this time of the year. The songs sung are so beautiful, such as, O Come O Come Emmanuel.
Christmas music can be heard in stores and shops everywhere. It's a lovely time of the year and I love putting up the decorations around the house. I love seeing other peoples decorations. While I have lately been very bothered by the lack of anything good on t.v. at Christmas time there are many Christmas shows and movies that we love to watch. Of course, one that has to be watched every year is Merry Christmas Charlie Brown. I watched it as a child and continue to enjoy it now. My family likes it, too. I haven't gotten in to It's a Wonderful Life too much but plan to watch it this year.
In enjoying this time of lights and music and decorations I sometimes procrastinate at purchasing Christmas presents. Something I think I should work on.